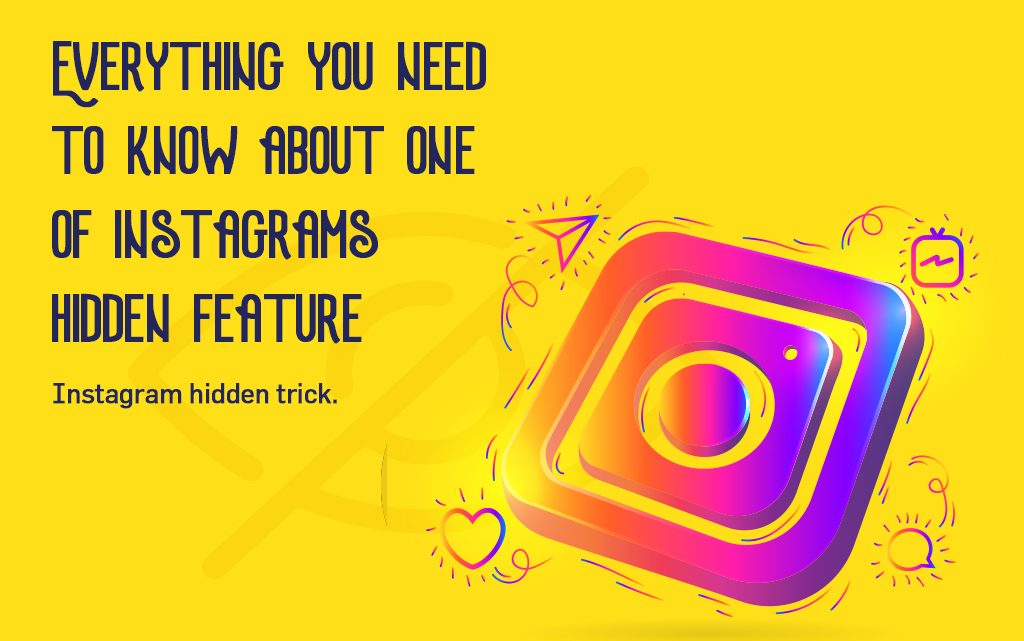 Create and Upload Your First Instagram Reels to Upscale Your Business in 2021
The year 2021 witnesses probably the most significant shake-ups for social media marketing with Instagram Reels. While many have compared IG Reels to TikTok, Instagram Reels are becoming one of the go-to options for shoppable video creation to money-making videos of creators.
Reels are Instagram's newest feature of IG that allows you to record and edit short videos for up to 30 seconds. With the editing tools included in the app, you can use filters, multiple video clips, catch captions, texts, background, stickers, and more!
With 75% of Instagram users taking action after watching an IG Ad, growing your business with Instagram marketing is now a need to upscale. In this article, you will know how to create Reels for your business to grab the audience's attention.
Why create Instagram Reels for your business- Benefits
Reels pose an excellent opportunity to go viral! Creating original and catchy content to grab the users' attention is what you need to ensure. Incorporating Reels in your Instagram marketing strategy can give you a range of benefits.
· Best way to reach your target prospects and ideal audience
· Increase your brand awareness
· It gives high entertainment value to fulfill the short attention span of the users.
While the world is moving faster, Instagram marketing gives you the power to share your brand story creatively to the right audience in just some seconds!
Creating Instagram Reels can drive Customers
Instagram reels are fast, and thus, an engaging, captivating and unique content package can be a fun way to drive leads and sales. Making IG Reel with your company's products can attract prospects and help you reach the right audience for your brand. Plus, you can demonstrate what you offer to create a meaningful, results-driven approach to market your products.
Create your first IG Reels in these easy steps
Instagram B2B marketing helps marketers establish with the right audience and the best content to drive long-term and short-term business prospects. Follow the steps to create one.
· Tap the camera icon in the home feed's top left.
· Scroll over the desired Reels at the bottom of the screen
· To create a short video, tap and hold the center bottom to record, or you can also tap it to start the recording and again tap to end it.
· If you don't want to create fresh video content, add a video from Camera Roll by tapping in the bottom left corner of your screen.
· Next, to trim, watch or delete the previous video clip, tap the left-pointing arrow.
· Add texts, stickers, drawings to the newly created Reels.
Before publishing it, you get a range of options, including features to download, save to Instagram or save to your Camera Roll.
How to save reels on Instagram?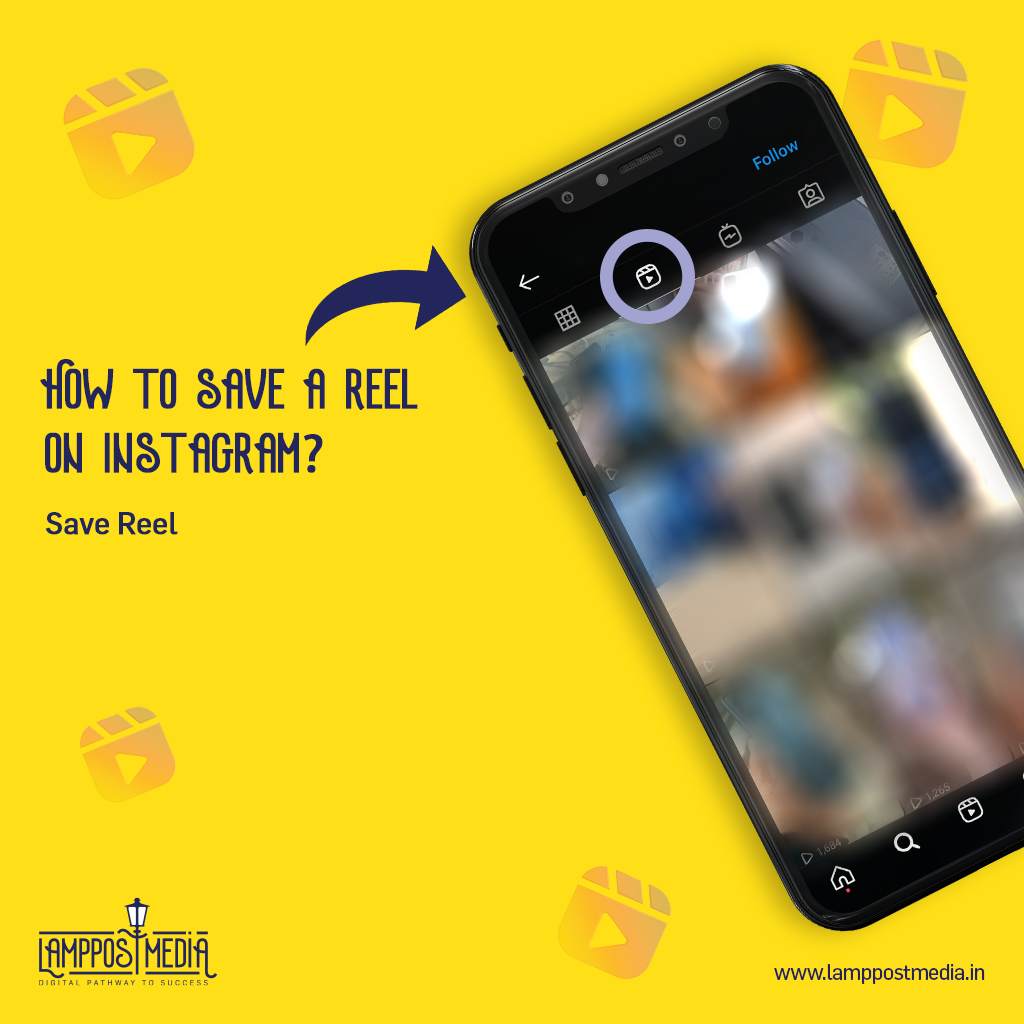 The first step is to find a Reel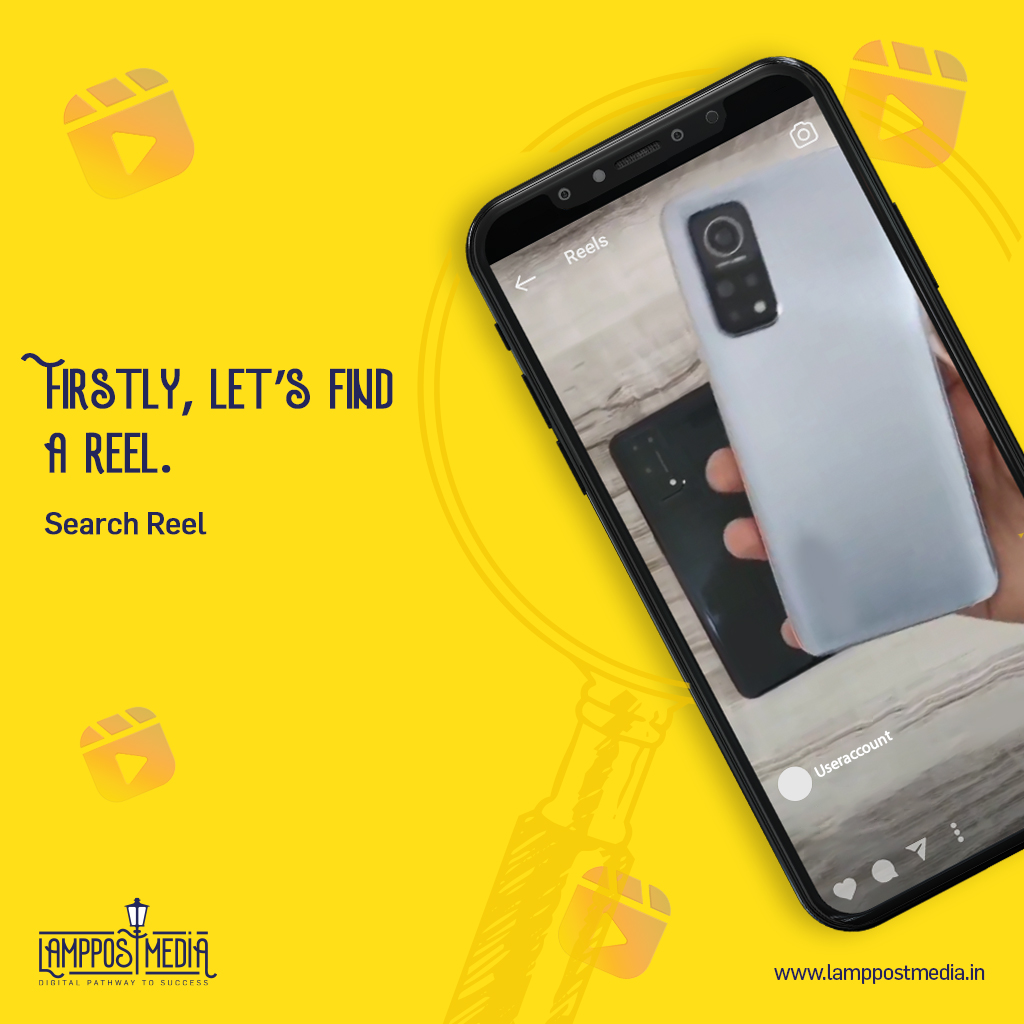 · Go to your user's profile, hit the Reels tab, and select the Reels video you want to download. Open it.
· Hit the three-dot icon at the bottom left, and tap save.
Indeed, you can also share Instagram Reels to your story. Here are some steps to do it quickly.
Add Reels to your story before publishing it.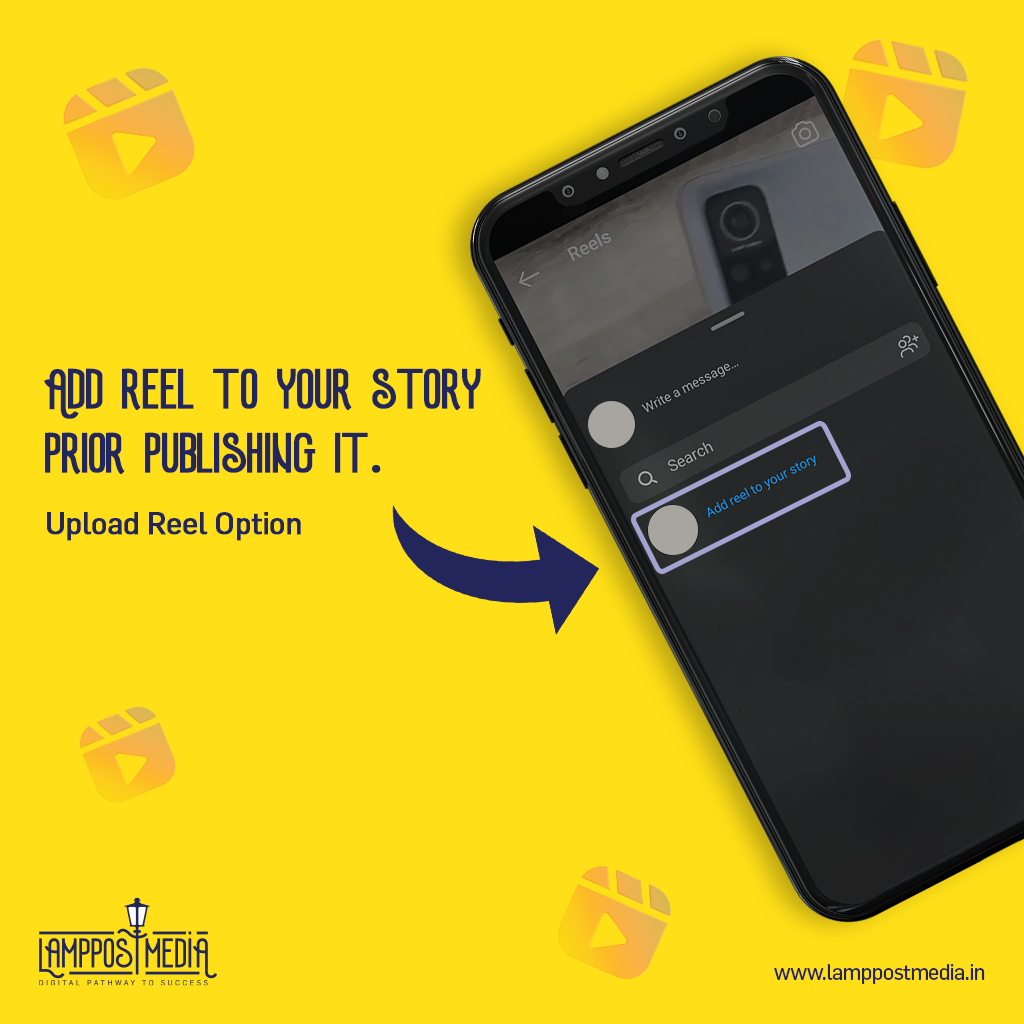 · Open Instagram. In the app menu at the bottom, select Reels in the center.
· Scroll through the reels and click on the one you want to share.
· Next, select the share icon on the left (paper plane icon)
· In the pop-up, click "Add Reel to Your Story."
Before you publish the Reel, you will also get a download option; click the download icon to download the Reels to your device.
Indeed, Instagram marketing is one of the most effective ways to reach a broad audience with the right strategy in social media marketing.
Three ways to share Instagram Reels
You can share your Reel:
· As a story
· As Reels and not to your story
· As Reels and share your story
The best Instagram marketing strategy employs appropriate sharing of your video content to upscale your brand's visibility.
Two aspects for sharing Instagram reels
Sharing reels give you a diverse Instagram community for your content. It can be one of the two aspects in which your account may fall in- Private or Public!
· If you have a public account: The Instagram community can work in favor of you. Indeed, you can share it with specific songs, hashtags to appear on the dedicated pages.
· If you have a private/personal account: Reels follows privacy settings as you set on the Instagram app. So if your account is personal, you can share Reels visible to only your followers. Plus, people will not be able to use the original audio you use in your Reels.
Indeed, Instagram influencer marketing can help you reach a broad audience with the influencers today!
Conclusion
With an unlimited lifespan of Reels, you can slow down, feature, edit videos or even stitch all videos together through Instagram Reels. While IG stories give only 15 seconds to show your content, Reels are a better option for you to deliver everything in 30 seconds.
Instagram Reels help brands grow and establish a connection with their audience while enhancing its awareness. We can help you to create the best Reels to cater to your target prospects.
Reach to us with your ideas now!