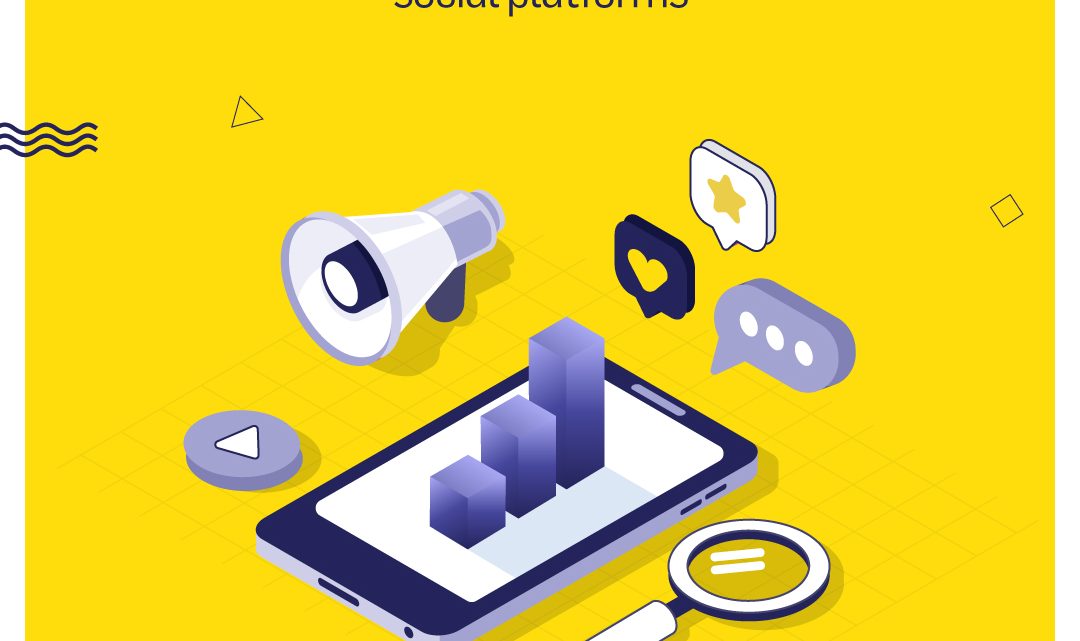 Here Is Why Your Business Needs Good Content to Score More. -Content Marketing, the key to online marketing
Content and SEO form a solid bond to help your business sweep on the top search results. The only limitation is to keep Content marketing and SEO at their best. Otherwise, Google may penalize your website!
Content marketing generates approximately 3x as many leads with 62% fewer costs than outbound marketing. That means content can grow your online business tremendously.
Content marketing is an effective way to create and distribute relevant, valuable, and consistent content to attract the right audience for your business. The main objective of content in digital marketing is to drive profitable consumer action.
So, here is a quick read about how content plays a significant role in Digital marketing. We help you create your brand's loyalty as the best digital marketing agency with the right content in Bangalore. Plus, you get the best professional SEO team to back up your ranking on search engines.
Yes, it is True- Content is the King in Digital Marketing!
Be it the strategies or the techniques, and the content reflects every effort of a business to fulfill its customer goals. In digital marketing, whether it's social media marketing or e-mail marketing, content is what the end-user can see and respond to your business!
Lamppost Media is a functional content marketing agency to help you with quality content. Indeed, SEO-friendly content helps your business rank higher in Google search results. So, content is the king in digital marketing, and it is what drives customers to your website.
Know the role of content in digital marketing?
Straightforwardly, content has many components, right from search engines to social media. So, you need to focus your attention on each of the elements, including Facebook marketing!
Content is the first thing your audience sees!
Yes, content effectively educates your audience. Before a customer buys your product/services, you need to educate them fully. So, creating original and informative content for your products and services is essential. And this is the reason content plays a critical role in digital marketing, especially when it comes to conversion rates.
Content is the Fuel to SEO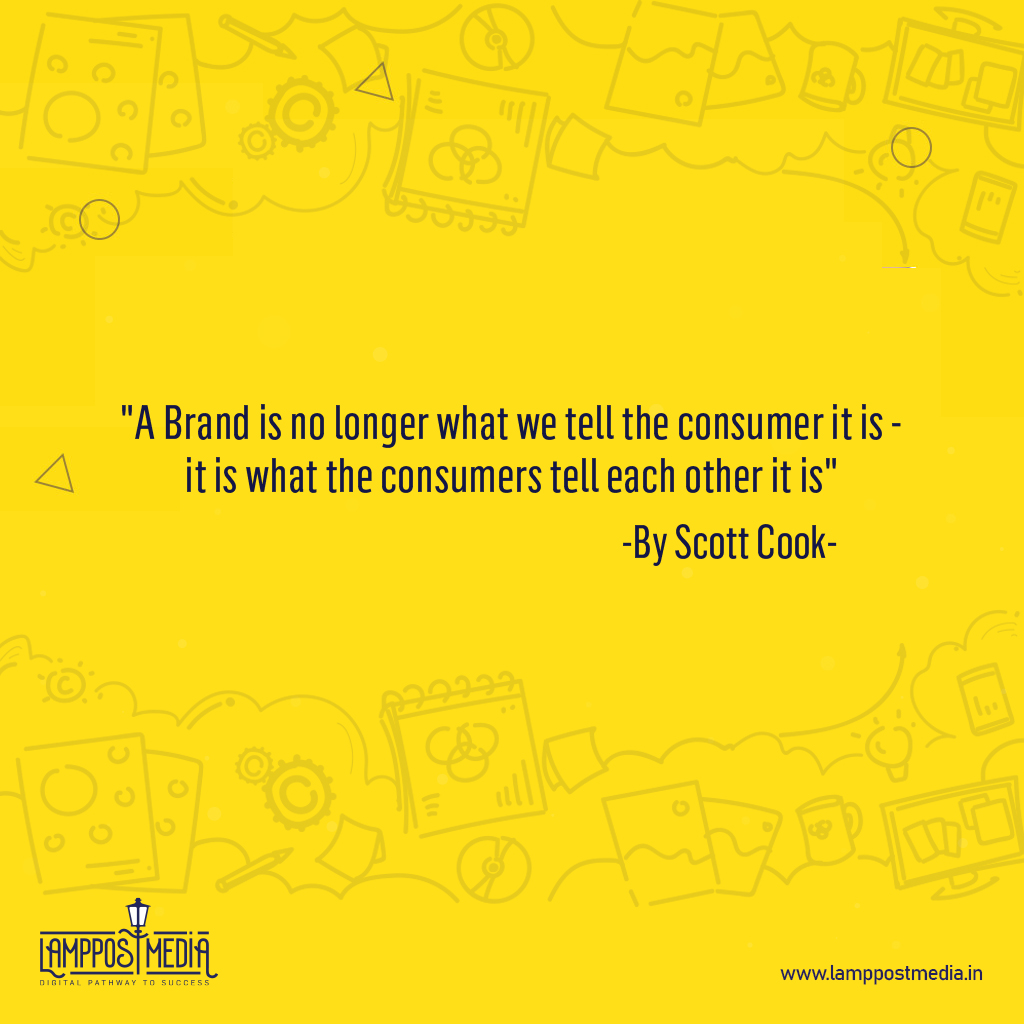 It is how it works- user types in a query/question or concern, and Google searches the go-to resource! That means optimizing content well fuels your Search Engine Optimization strategy. The right content attracts new leads to your business website and helps you convert them.
Yes, social media strategies are incomplete without suitable content!
As a well-established digital media agency, we know how difficult it is for you to engage with customers. So, we help you with the best content marketing strategies to score better and reach out to the right audience. content is essential in social media marketing, as it helps directly establish relationships with the customers.
Knowing the role of content in the digital marketing of your online business, understand how it drives more success for your business.
The success of any e-commerce lies in the content you create!
If you are trying to attract the right leads through PPC or running other campaigns for B2B marketing, content is essential. Yes, beyond the marketing communication, good content empowers your business to build loyalty and genuine relationships with the customers.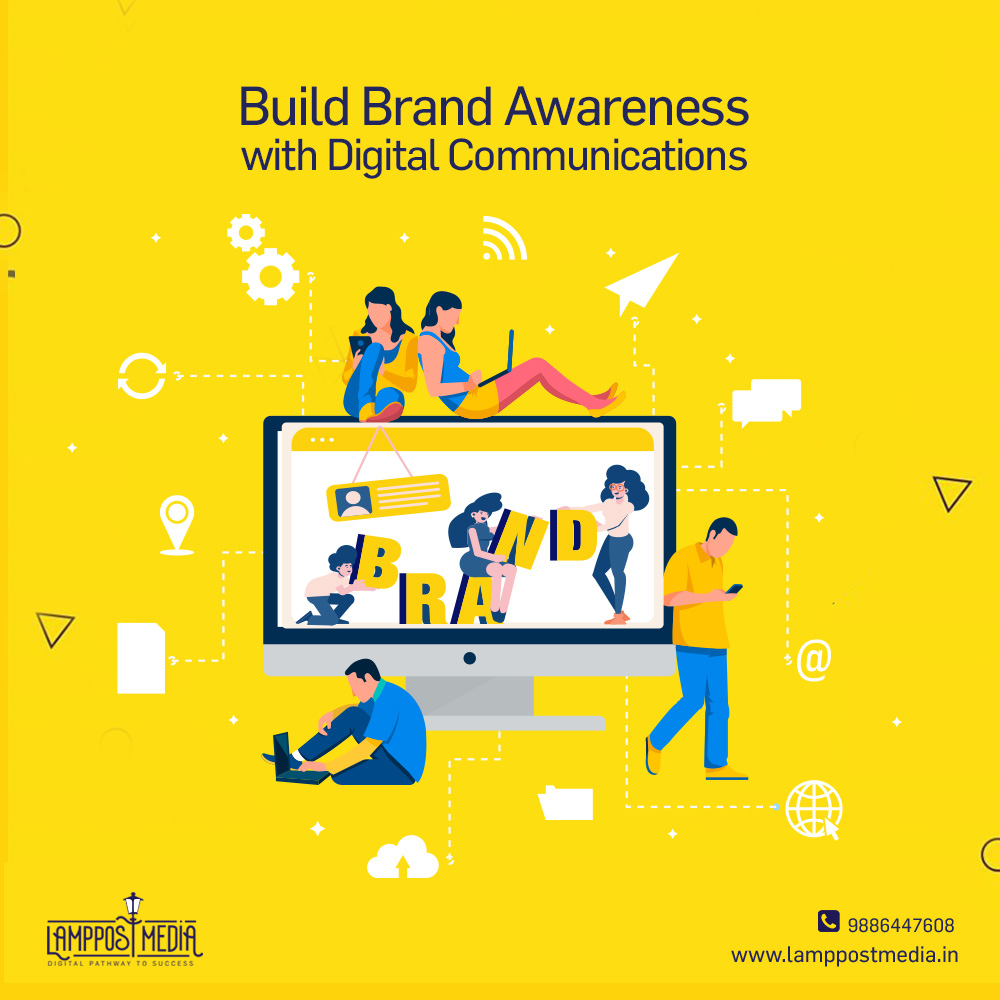 Content marketing allows your business to provide value to customers and other prospects. You need to have two things in mind to get maximum digital marketing results-
A clear brand strategy
Fresh content for each social media handle
That means, if it's a Twitter post, you should post 5-7 tweets a day. Likewise, for LinkedIn and Facebook posts, posting one update per day and 1-2 posts per day, respectively, will work a charm for your website.
If you are blogging, it is essential to regularly post so that customers can understand that you are responsive. Indeed, professional help to manage the entire content marketing strategies is the need of the hour.
As a reliable content marketing agency, we can do it for you with the right approach and embracing results!
But before that, explore the types of content that will indeed work for your business.
SEO, SMM, or SEM? Know the types of content for each of them!
Indeed, providing high-quality content is the biggest challenge for SEO to give the best outcomes. Yes, ranking up for organic search is not easy. However, here are the types of content for better SEO.
Authoritative, high-quality blog posts: It helps your business build a reputation in the market.
Infographics: People can process them quickly and have a high chance of becoming viral!
Videos: Posts with videos have 48% more views than without them.
Lamppost Media provides available SEO services in Bangalore. We help your business to score more for organic search.
However, if you want to gain quick leads, you can do it through payment strategies. So it is SEM (Search Engine Marketing). The type of content to use here are:
PPC Content: PPC services include content creation and running it as a campaign.
We actively help you identify the right audience and create compelling content to attract leads and prospects for you!
Ad copies with relevant keywords
But, most businesses now have social media handles. It allows them to converse with the customers and users directly. So, SMM (Social Media Marketing) is now necessary for every business to outrank their competitors. The content types you can choose here are:
Blogs, guides, informative articles, written posts
eBooks, and Journals, with valid links to external works
The new age marketing!
No channel, whether it's SEO, SEM, or SMM, can survive without high-quality content. Likewise, you need keyword-optimized, SEO-friendly content to drive leads and accelerate growth to run any campaign.
Lamppost Media can help you strategize the best content marketing efforts to have maximum gains. We have the specialists to take care of your business's outreaching capability and increase your brand's worth.
Let us know your marketing ideas, and we will make them a reality.
Get in touch with us now!