Benefits of Marketing with Google My Business for Small Businesses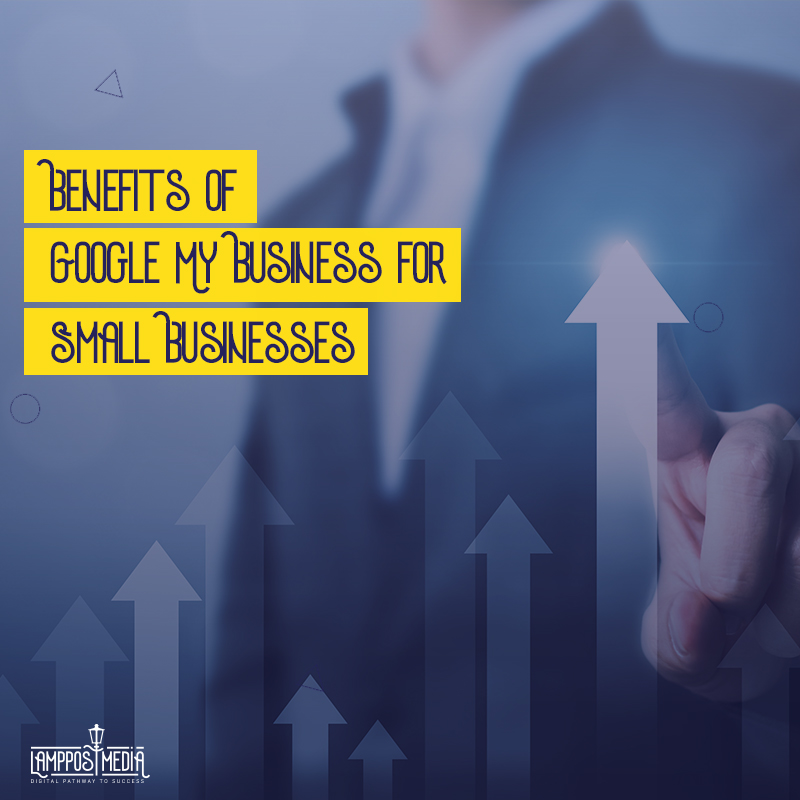 Google has now become a hub of online marketing for users to discover products and services.
If you have not realized that Google My Business (GMB) is a straightforward to use and free tool for business owners, you are missing a big part to scale your business's profitability.
Get help from a functional digital marketing agency in Bangalore to help you create a listing for your business and get access to the best ways to boost your online brand.
In this article, you will know how small businesses can be on the profitable side by using Google My Business (GMB) and how you should use GMB for local marketing and enhance your business profile on Google.
What is Google My Business?
Google My Business, in simple terms, is a free tool that facilitates small businesses to create, manage and optimize their Google listing. Google uses the term business profile for your Google listing. These profiles appear when users find similar companies like yours on Google Maps and Google Search.
Thus, next time there is a search for a business like yours, your Google My Business Page will show up on the listings. The potential customers can effectively revert to your fed contact details, location, and other information about your company from the Google My Business Page.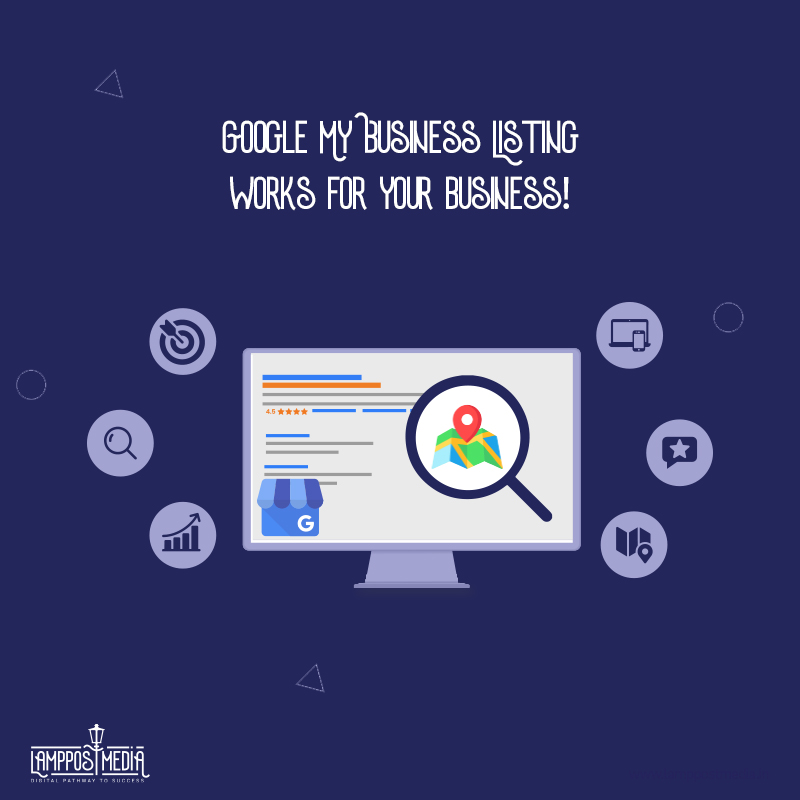 Google My Business Listing works for your business!
Straightforwardly, there are many ways in which users and your customers can interact with your business profile. GMB is just a tool that helps you enhance this business profile.
To make it professionally effective and ensure guaranteed conversions for your listing, hire the best digital marketing company in Bangalore. We help you manage your Google listing to maximize your business rankings in search results. Thus, it helps your business earn more exposure from your target audience.
In Google SERPs, your business can be visible in a local pack. It is a section of Google search results with the relevant information about local businesses for your query.
A list of three local businesses with their website link and option to get directions to those businesses will appear. Also, an interactive map highlights the location of the company.
That means, if a user clicks on any of them, apart from providing details of a particular business, it highlights more such local businesses profiles to solve their query.
Here is where a digital branding agency can work for you to help you optimize your google my business listing for relevant conversions!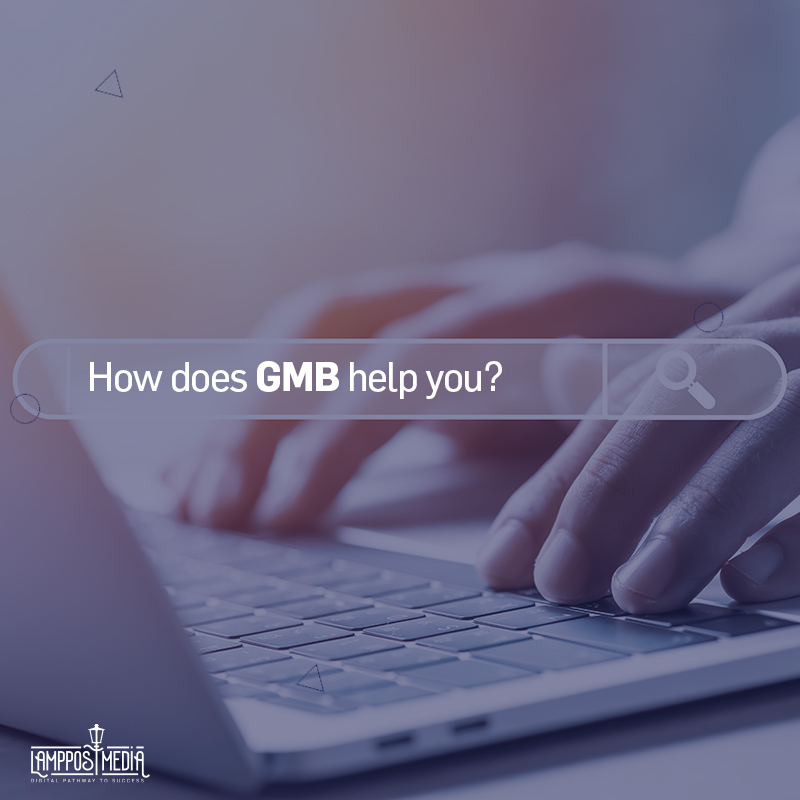 How does GMB help you?
Yes, Google My Business offers an effective means to bring in more customers through search. It allows you to update your company profile on the go whenever you want! Additionally, you can showcase your company's products and services through visuals to gain customer interest. The most important return is acquiring a detailed insight on how GMB is adequate for your local business.
Benefits of using GMB for your business 
Improve local search visibility for your brand
If your business doesn't show up for relevant searches in your area, update your business info and ensure it is complete, accurate, simple, and engaging.
Optimize well to get rewards
A simple calculation: the more accurate and detailed information you provide in your listing, the more chances to get higher ranks in Google.
Update posts on your GMB page
It helps you directly communicate to your local users. Also, it has the benefit of improving your customer's experience strategically and promotes events, specials, news, and sales. Your posts can include photos, videos, and information about the latest updates on your GMB Page.
Collect Reviews and Respond to them Timely
Collecting and responding to reviews not only scores more for your website's SEO but also enhances your brand's online reputation. It provides more credibility to your company.
Make use of free Google Advertising.
GMB Listing offers one of the most effective forms of free Google advertising because it costs you nothing to create and verify your business listing.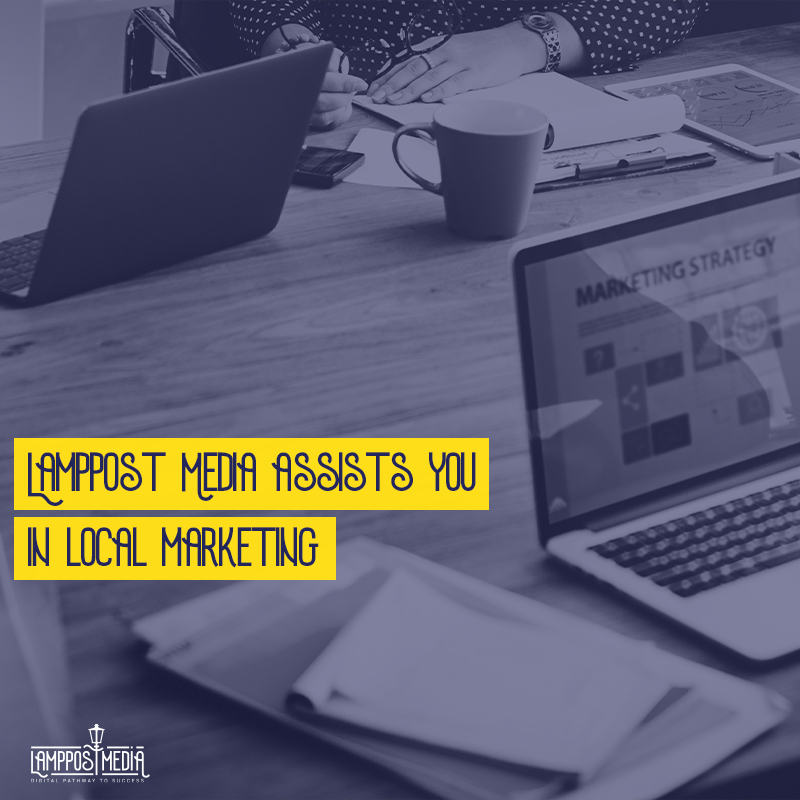 Here is How Lamppost Media assists you in local marketing
Do you want to head-start your local marketing journey with a professional approach? To get more out of each of your efforts, we work to accelerate your business and multiply your profits. With the best digital marketing agency, you can skip the hassle of going to GMB in intervals to post relevantly. We make it easier for you and help you manage your Google My Business listing. 
We publish the GMB Posts Timely on your behalf.
We help you schedule your GMB posts, including offers, news, announcements, and new products, without you facing the hassle of always being active. Let our experts know how often you want to update the posts, and we can make it happen with the right marketing tools to cover that extra mile!
Our marketing experts analyze your brand's Customer Journey.
We analyze functional metrics, including views, customer actions, search performance, and reviews for your business. It helps you devise the correct marketing strategy to help customers in their decision-making process.
We compare GMB listings against competitors to provide better insights.
We can help you with GMB listing optimization against your competitors. It enables you to decide the most suitable action to outrank your rivals by identifying the areas where you may be losing out!
Yes, our digital marketing team will manage Your reputation.
Yes, we value your business, and thus, we aim to grow your business reputation and monitor them by tracking them functionally. Additionally, our digital marketers analyze your business reviews for quick and efficient guidance.
Conclusion
GMB Listing can help any business reach out to the right target audience regarding local marketing. Google assists users in finding your business online, so are we guiding you to get your business listing placed right at the top search results!