Benefits of Social Media Marketing for Your Business to Scale Profitability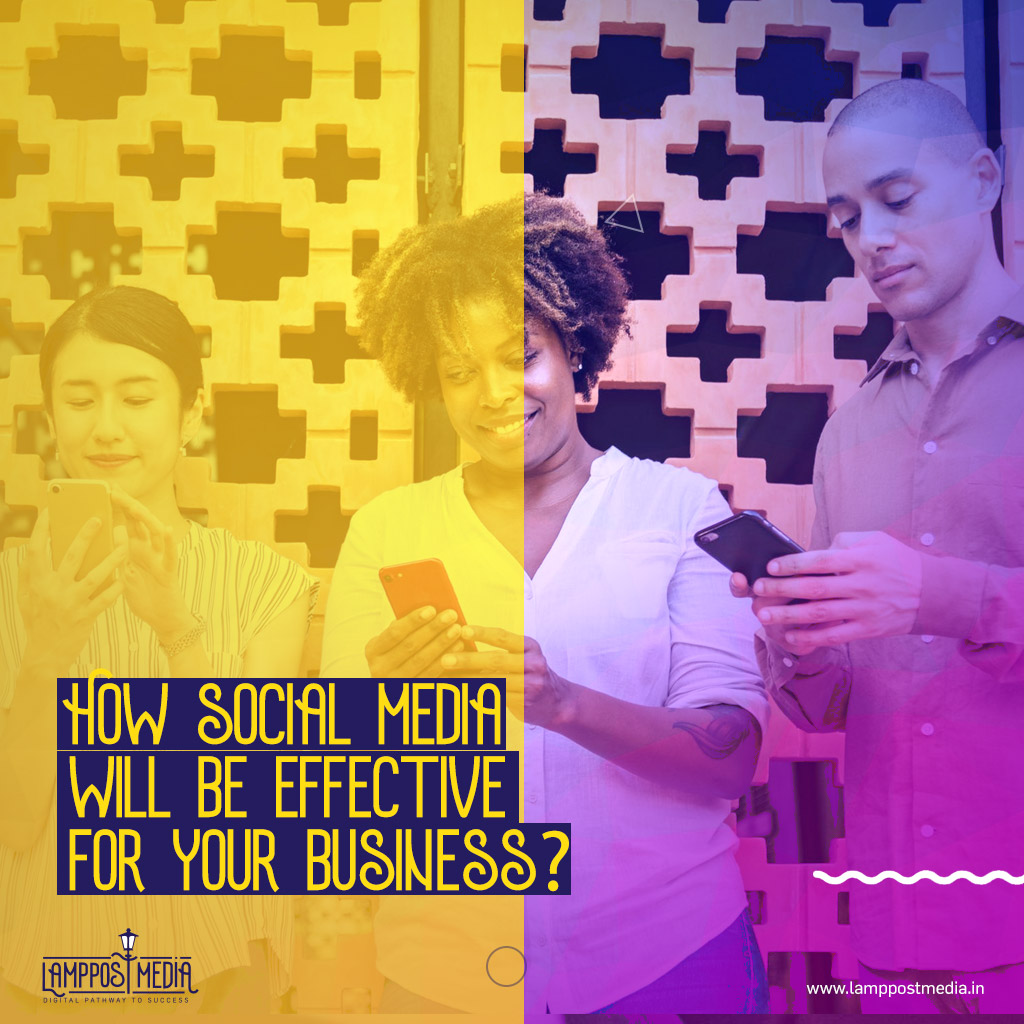 "Online marketing world is challenging to navigate!"
Marketers find it challenging to settle in for a single digital marketing solution to meet all marketing needs.
But, amidst all challenges, social media continues to be an essential piece of digital marketing strategy. In fact, in the current context, several marketers claim that social media helped them generate immense brand exposure.
If this seems complicated for you to achieve, we are here to help. Being a functional digital marketing agency in Bangalore, we help you gain an edge in your business's campaign strategies and content ideas.
This article will help you diminish this confusion and understand the significance of social media marketing (SMM) for your business to scale profitability!
What is Social Media Marketing?
Social media marketing, in functional terms, refers to the use of social media channels or social media networks to market your company's products and services. Additionally, it involves utilizing social media to connect with your customers and your target audience for brand promotion and increase customer engagement. SMM can amplify your brand reputation and earn you loyal customers with low conversion costs.
Does social media help you interact with your customers effectively?
Let us get this straight,
Making your customers unhappy in the physical world can create a bad image of your brand for six customers, but making your online customers unhappy will take this count to 6,000!
Is just posting on social media enough?
Indeed, NO! You have to engage with the customers effectively and relevantly. While social media is changing the world, SMM is ruling its direction of change!
Distinctively, while you use social media platforms to connect and interact with your audience for a purpose, you are doing what we call SMM. The aim is to increase sales, drive your website's traffic and build your brand.
We are the best digital branding agency in Bangalore that helps you create a brand identity for your business, working under the same umbrella and different tools and strategies.
What is the key strategy for social media marketing?
Posting on social media without a well-defined and structured approach will not gain you anything. It is essential to understand your target audience and your marketing gains for SMM.
The next thing is to plan and publish to build your SMM strategy. Try to answer these questions before planning,
· What and how does it make sense for your business to use the SMM channel?
· And what are the goals you will highlight while pursuing through your actions here?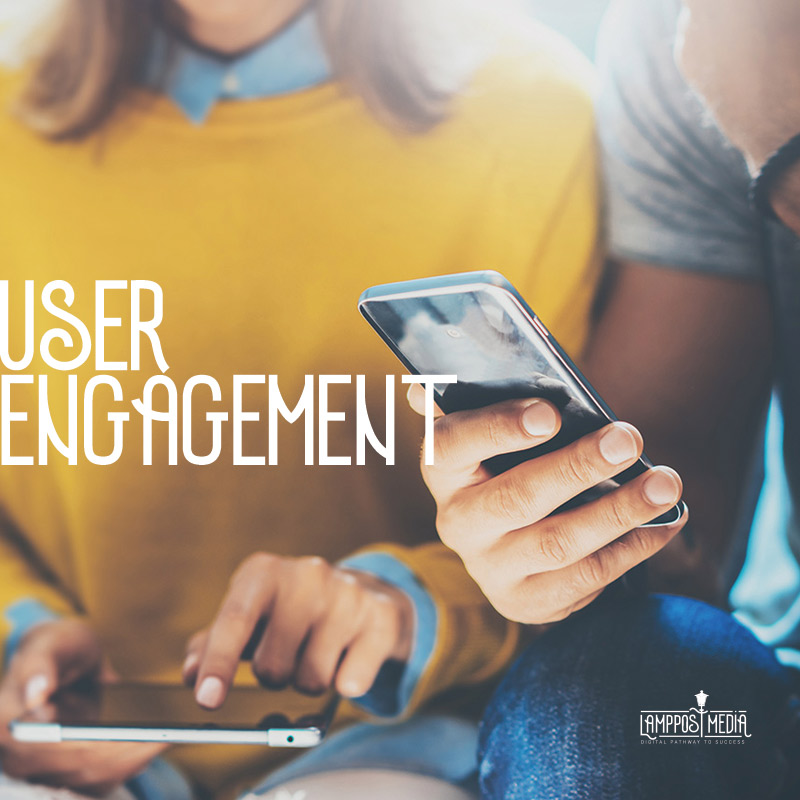 The next big thing to decide is your SMM engagement.
Engagement will measure the number of public shares, comments, and likes of your business's social media efforts. Not sure how to go about it? Consult a reliable digital marketing company in Bangalore to do it for you.
Analytics Tracking to track your social presence
There is more help for you with the best social media analytics tracking tools. Moreover, it presents a more profound outlook for your SMM efforts by collecting and analyzing the data from different social networks.
Is SMM Advantageous for small and medium-sized enterprises (SMEs)?
Of course, YES! As an SME, you will want to get on with effectively new ways to be on the radar of your potential customers. Using social media, you can engage directly with your customers and use SMM to attract more to your company's list!
Know how Social Media Marketing is Beneficial for Your Business?
Create Brand Recognition
Creating brand recognition is your primary goal. It is essential because customers always buy from recognized brands. A powerful SMM strategy lets you pull the clients on your web page speedy and with simply one click.
Generating conversation around your brand is essential.
We all discuss the brand of which we buy products with friends and family. Brands need conversation, and this is a strong SMM strategy. Facebook marketing can help you create conversations about your company's products!
Building and maintaining good customer relationships pays off well!
Straightaway, 87% of the customers shared positive reviews on purchasing if a brand provides quick online interactions. That's why engaging with your customers can earn you more than just boosting organic traffic or your website.
Share your brand story
As a business owner, you have to share your brand story for people to know about you. SMM allows you to do that by creating a story to be original and engaging with your potential customers.
Brand loyalty has a larger picture in the online frame!
As a business, be sure to connect with the customers and effectively present your company as an authority. Interestingly, around 35% of millennials check out the online forums before making a purchase. It is what brand loyalty speaks about! Make customers vouch for your brand.
SMM helps you generate more traffic
Increasing search traffic for your brands using social media helps you build and look for different partnerships. It increases positive brand mentions and effectively creates functional link opportunities.
Social media makes it easier and helps you magnify your content by sharing it further!
Smartest link builder
SMM plays a more significant part in building links through outreach, creating social profiles, curating website content, and gathering customer reviews. It encourages your brand to display a link to your website.
The most cost-effective marketing tool
If you are searching for the most cost-effective marketing tools to enhance your business's online visibility, social media should top your list.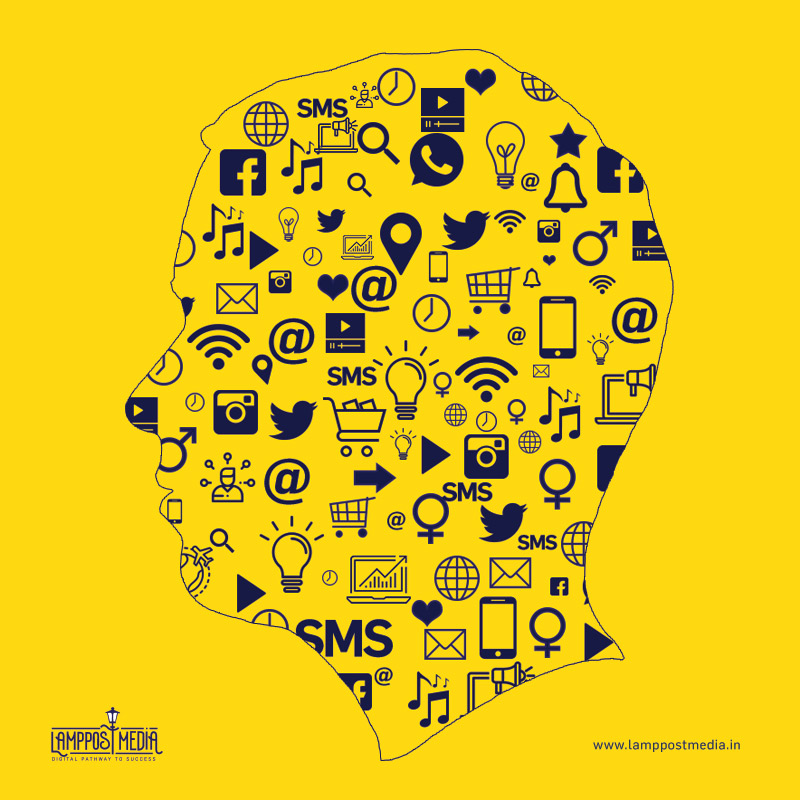 Bottom line
While the world rushes to create a digital presence, with millions of businesses trying to sell their products online, get these benefits to work for you with an effective SMM strategy. The best part is that it is open to all and helps you firmly cater to genuine customer relationships!
Make your company visible with the best digital marketing solutions. Contact us now!