How to Add value to your brand with creative design and content
A Better User Interface with creative design is for sure the first eye-catcher, and appealing unique content will further cater to the viewer's curiosity.
This article will enable you to understand how a creative website design and creative content will enhance your business's online presence and add value to your brand.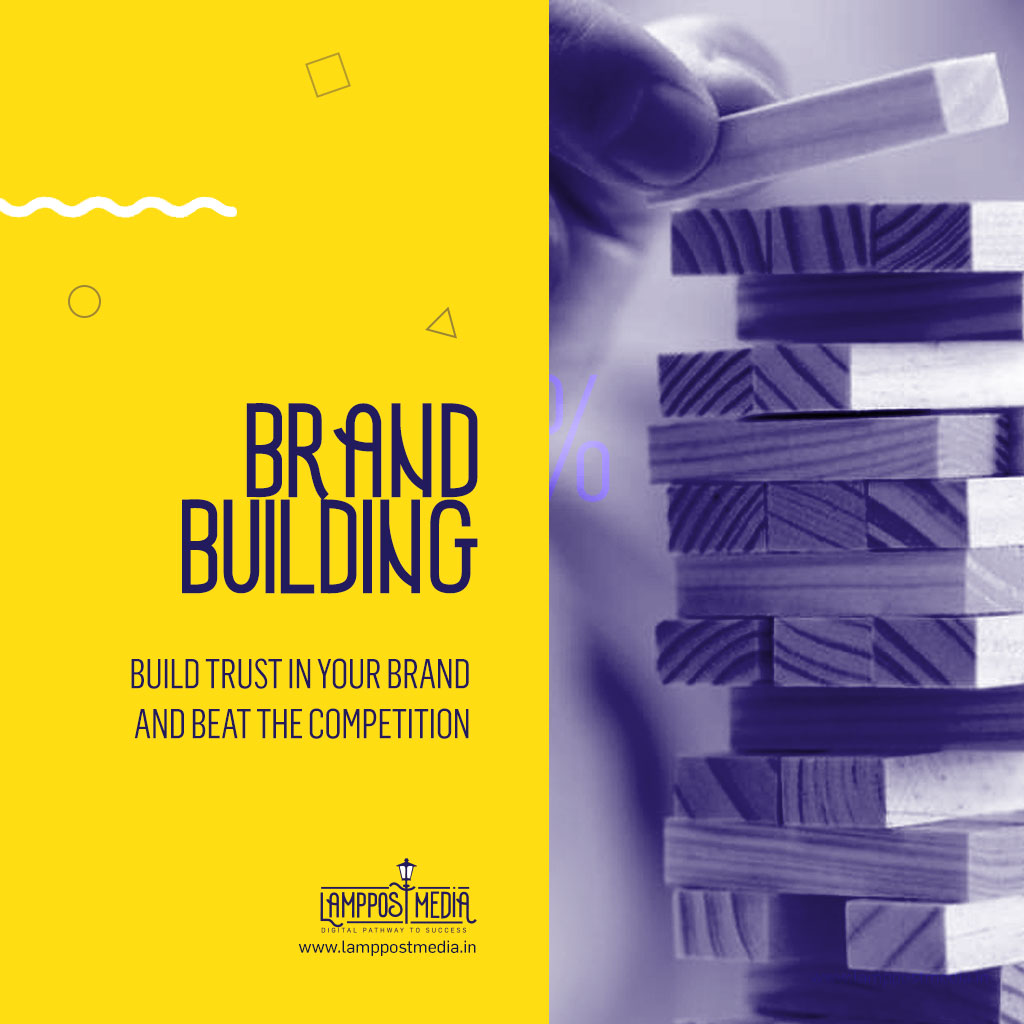 Web Design: An Overview
Web Design is the process involving planning, conceptualizing, arranging visual elements, adding relevant content online.
How to Use Creative Web Design to Bring an online impact?
Several brands use creative web design to create a better user experience. Yes, a web design must be in such a manner that the website layout should be visually delighted to view, easy to navigate with simple structure, and easy to follow.
To know how to make your website create a long-lasting impact, Click here.
Using an innovative design, you can communicate your product or service to millions of people. Your logo image, color palette, font, and design style, when reflecting across all social channels, people tend to identify your brand. Synchronizing designs online on all channels is what some digital marketing company in Bangalore does to build a high-brand reputation across all social media platforms and portals.
Click here to build your brand reputation through creative and interactive designs.
Quality Web Design & its Significance in Digital Marketing
It is vital to make your website the face of your products and services. If you put effort into creating a high-quality, user-friendly website, it will help you search engine optimization and reduce the bounce rate.
Usually, a digital branding agency helps you achieve quality web design.
Elements that play a pivotal role in Web Design
A well-designed web design will help you create a better first impression, nurture and attract quality leads.
Here, we have listed the four major pivotal elements in web design.
Solid Navigation
Make the information access easy and self-explanatory for visitors of your website and social channel pages. Place the navigation bar in a perfect position so that the user engages more on your site.
Responsive Design
Mobile users are increasing in numbers, which means accessing your website and social channels post through various devices like smartphones and tabs are more. A responsive design compatible with mobile and web browsers gives you an edge over your competitors.
Purposeful Visuals
A video will attract and improve 10 times the user engagement on your website. Include the right quantity and purposeful visuals; this will help in increasing user engagement.
Well-designed CTA Buttons
It is equally important to focus on creating highly functional Call-to-action(CTA) buttons on your website and landing pages. The use of color schemes that grab visitors' attention on-page is one way to drive your leads to conversion.
Creative Content: An Overview
Creative content refers to unique, well-researched, and articulated drafting of writings that describe the functionalities of a product or service to readers in constructive form.
Content Marketing is known to drive more leads compared to traditional marketing when it comes to digital marketing.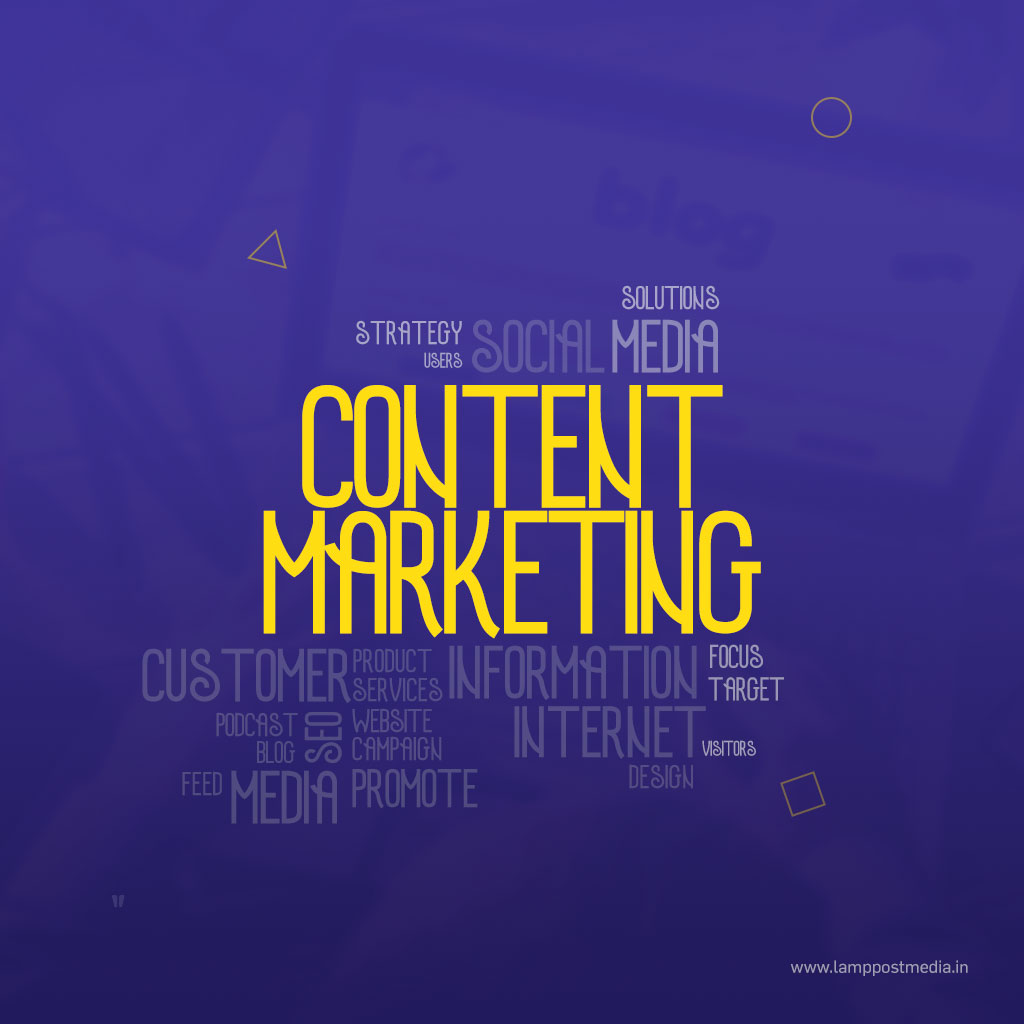 How to Use Creative Content Writing to Bring Impact in Digital Marketing?
Many forms of content writing prevail, helping brands to communicate with people. Engaging content must be unique and creatively appealing to the readers. Converting the extensive data into precise and reader-understanding, engaging is a big challenge many online brands face today.
Therefore, brands must effectively use the content for marketing their products and services online.
Looking for content marketing services in Bangalore? Visit here.
Moreover, when you think about taking your brand's online marketing towards a progressive path, you need to create quality and meaningful evergreen content. Further, for long-term results through content marketing, an effective content strategy is your key to unlock the universe of content marketing!
Get Best Content Strategy for Your Brand.
Quality Creative Content & its Significance in Digital Marketing
The Internet is full of content, and creative content is about curating unique and original content towards a brand's goals.
A creative and unique content not only keeps people engaging it also enhances your brand's online presence. A digital marketing agency helps you identify the content type that suits your business and brand, try to improvise on creating quality and original content, and establish brand recognition online.
Elements that play a pivotal role in Creative Content Marketing
Content marketing is a continuous process and requires more effort in planning a content strategy and implementing it.
Here, we have listed the four major market-changers in terms of creative content marketing
Social Media Posts
Apart from having a well-designed website, you need to communicate about your products and services online constantly, and social media is the perfect place to do it. Social sites like Facebook, Instagram, LinkedIn provide options to create paid advertising and allows you to engage in real-time with your customers.
E-Books & Guides
Generally known as the long-form content, E-Books & guides serve a considerable purpose in helping your website visitors.
The in-depth information in E-books helps people to understand more about your business process.
Blogging
Blogging is the best practice of creating original content. It is also the best approach to exercise to keep your audience and customers updated on your services.
Moreover, it provides the opportunity to use more keywords related to your industry.
Newsletters
Newsletters are best to stay connected with your existing and future customers. It is indeed a great way to share your business updates, information, and valuable insights. Preferable from a bi-monthly to a weekly newsletter will help you develop a better relationship with your people who are interested in your business.
Concluding Note
For an effective online presence and gaining a relevant audience, it is essential to have a unique & creative web design and high-quality and plagiarism-free creative content. For the best and innovative web design and development, social media marketing, and content marketing for your business, get in touch with the best digital marketing agency in Bangalore!