How to Reach Right Audience with Digital Marketing
Let's admit it- We live in the Internet era, and so Digital marketing plays a crucial role.
Two main reasons favor you to go for digital marketing. First is the cost, and second is the marketing outcome. Straightaway, inbound marketing costs 62% less for each lead than outbound, traditional marketing.
If your business is on the digital platform, your business is likely to generate 55% more traffic! As a reliable digital marketing agency, we help you put the right digital strategies affordably. It enables you to shape your online business and allows you to know them personally.
Yes, the correct digital marketing methods create brand loyalty and enhance your business's conversion rates.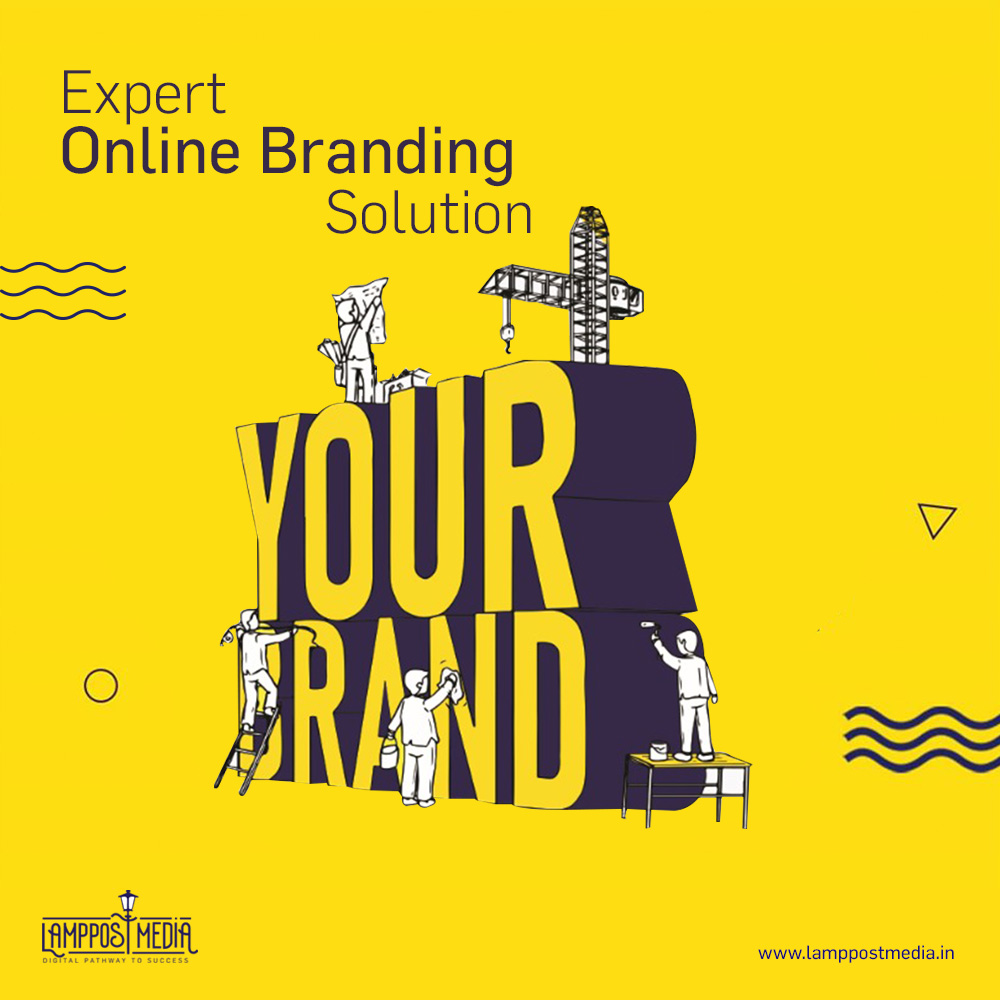 So, what does digital marketing mean for your online business?
Lamppost Media is India's best digital marketing agency to help you leverage the proper digital channels for users. So it can be with the help of social media, search engines, websites, and email marketing.
Moreover, if you focus primarily on B2B marketing, we, as a functional digital media agency, can help. You reach a larger audience with the best marketing strategies. And we make sure your business succeeds daily and benefits the target audience.
Yes, to fulfill all steps in digital marketing strategy, there are different inbound marketing methods.
Popular Types of Digital Marketing Methods Enlisted!
· Search Engine Optimization
If you are exploring the best SEO services in Bangalore, we are here to help you. We aim to rank your website higher in Google search results. Thus, driving more traffic to your website and so, increasing the conversion rates.
· Pay-per-Click (PPC)
We are a reliable digital marketing agency in Bangalore to help you with promoted search engine results. Also, paid advertisements can reach out to the correct prospects for your business. One of the most popular PPC models is the Google AdWords Campaign. In this, you pay when someone clicks on your business ad.
· Social Media Marketing
If you are doing any business using social media handles and platforms, you already use social media marketing. Indeed, Facebook Marketing is one such way to engage directly with your online audience. The primary part of social media marketing is analytics. Social media marketing helps you to schedule and automate social media posts through various digital marketing tools.
Here are the Challenges for any B2B Business to overcome in digital marketing
So, are you ready to try your hands in the business-to-business marketing space? Yes, there are challenges for every B2B marketing technique. With an extra step to struggle with longer scale cycles, Businesses face many obstacles to generating the right leads. The four most significant challenges are:
#1 Challenge: Opting for digital marketing techniques for their businesses
A majority of 87% of buyers prefer to perform online research. However, only 13% of consumers opt to meet a sales representative over the phone or in person. Well, this long road from research to sale can be significantly easy by investing in digital marketing.
#2 Challenge: Producing and updating the right content
No matter what you do business in, you should also operate as a publishing company! Creating and posting helpful content increases brand awareness. Also, you can directly convey your business's offers and buying deals for your customers through engaging content.
#3 Challenge: Understand the conversion values beyond numbers!
Conversion for your e-commerce means the number of sales. While most of the B2B don't sell products directly, they should manage leads from various conversion points. So, yes, it may mean different conversion values of online data. First, however, you should understand all conversion points.
#4 Challenge: Manage your brand's expectations well!
If you expect to see a quick result for your brand, stay, and don't rush! Building a digital presence takes time, and overcoming this is a challenge. To do it right, optimize your website well, and it takes high-value leads. Even if you see an increase in traffic, and no increase in sales, remember that many marketers are doing research first!
So, to overcome the above challenge, we, as a functional digital marketing agency, will help you get through it well!
Tips to overcome the challenges for B2B digital marketing?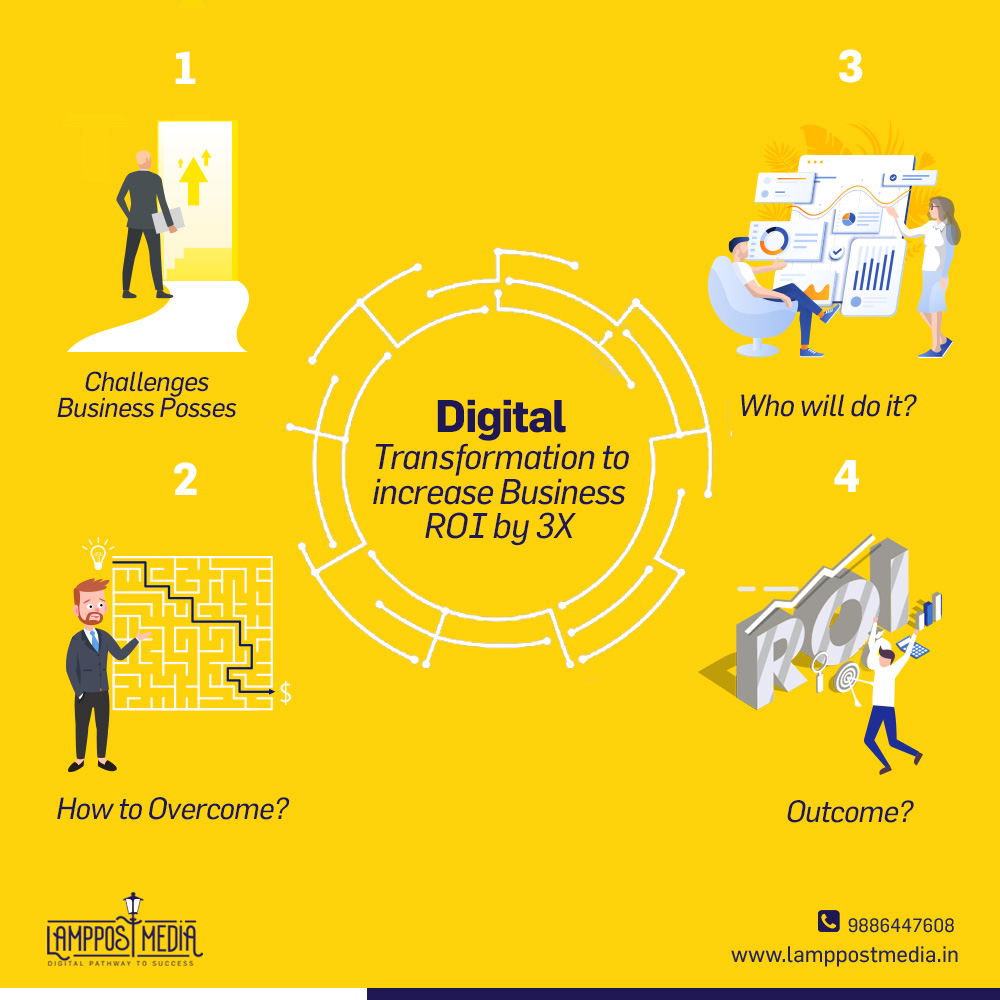 First, know your online audience!
The way your business handles will differ if you don't know the right audience. So, understanding the marketplace is essential. You may have to deal with different customer behavior, profiles, options, and propositions for a digital marketing approach.
Know the market share and do competitor Analysis
You must always review the relative performance of your key competitors in the market. Also, knowing the market share for your competitors will help you build your brand to surpass their popularity. Plus, well- analyze the competition, and avoid an ad-hoc approach with irrelevant strategies for digital growth.
Invest in functional marketing strategy and avoid duplication
Make it a point to invest in a marketing strategy that works. Indeed, to boost your ROI, it is essential to use the resources well and avoid duplication of approaches that worked some decades ago!
So, with all the tips and tricks to overcome the challenges for digital marketing in B2B, get the proper digital techniques.
Proper digital marketing strategy can positively transform your business – All it takes to help you start!
The best way is to be up-to-date, be easily found on the internet, effectively represent your business and brand! If you are including multiple channels to communicate with your customers, it will work like a charm for your business. Indeed, connecting with various marketing platforms is a good step for expanding your brand awareness.
Lamppost Media helps with functional digital marketing strategies to upscale your business. As a result, we make every campaign perform better.
Get in touch with your marketing needs. We will revert at the earliest!