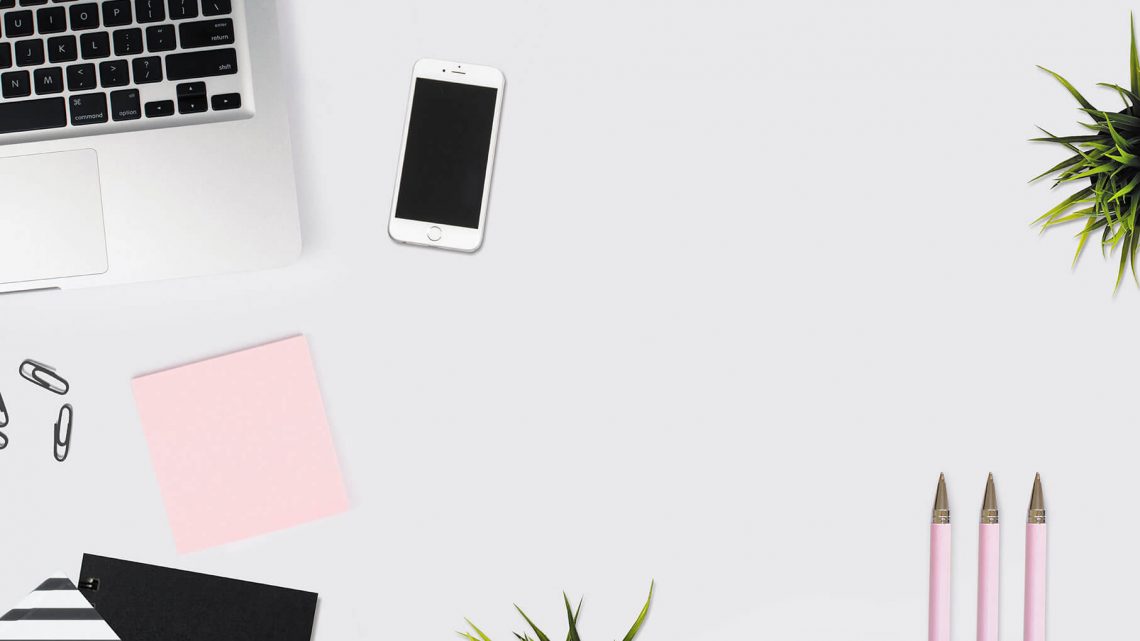 What are the qualities of a good website? How to measure website production?
Introduction
An average user will spend around 50 milliseconds on your website. Within this period, he has already formed an opinion. Though a good website will retain him, a bad one will lead to the next option. So, how do we know if a website is appealing or not? A visit to the nearest digital marketing agency can help. Until then, we shall brief you on the requisites of a good website. 
Essential elements of a Website
We are aware that a good website retains viewers while a bad one makes them flee. Here are a few essential elements that make a website well-built.
Functional roadmap
A website roadmap is the structure or plan of action for designing the website. A digital marketing company focuses on creating a logical roadmap capable enough to align the entire team.
Ease of Navigation
Visitors don't want to spend time searching for various pages on a website. Hence, an easy-to-navigate website is the key focus of a digital marketing agency.  All the menu pages should be accessible from a location, and this transition must not involve several steps.
Divulge all the Information
Your website must contain ample content to introduce the brand. The 'about us' must clearly express your story, details about the products, and, most importantly, your company's vision on the website. Focus on talking about the customer problems and how your brand envisions solving them.
Blend the social media
Today, social media is becoming a trustable source. Making the social media handles accessible from the website creates trust in the visitors. Your brand shall look professional.
Mobile friendly
Around 63% of the world's population owns a smartphone. A recent survey by a digital marketing company in Bangalore stated that 85% of users leave if the website is not mobile-friendly. Being equally accessible on both the desktop and mobile is crucial for its performance. 
Why is website performance important
Website performance is the measure to understand how well your website works on the internet. It is primarily the user experience that marks if a website is good or not. According to the digital marketing company in Bangalore, website performance is nothing but website speed, i.e., the download speed of pages, images, files, etc.
A good website captures viewers' attention for longer durations. It ranks high on search engines and provides value to both the brand and the customer. 
Tips to measuring website KPIs (Key Performance Indicator)
A good website can be a place to harvest a loyal customer base and high profits. And it is easy to know if your website has the potential to communicate with the viewers. There are multiple elements, or KPIs, to map website performance.
Conversion rates
Tracking the number of visitors who become customers can reveal conversion rates. The conversion is one of the easiest methods to map website production. A slight dip makes the digital branding agency search for reasons and rectify.
Quality leads
There can be multiple visitors on a website. But not all of them can be potential buyers. Quality leads are those who will make a purchase and are genuinely interested. To track quality leads, the digital marketing agency in Bangalore uses customer relationship management software or CRM.
Time spent on each session
Visitors will spend time on a particular page or website only if they find value. If the average session is low, then there is no value, and the customer queries are going unanswered. Tracking the session duration can help improve the content and answer all your customer needs to know.
Average time before a purchase
Most brands are only concerned about conversions, but a digital marketing company advises mapping the time taken to convert. Frequent visits before a purchase may indicate the viewer's interest. However, not making a purchase is the result of poor marketing.
Tracking the bounce rates
The percentage of visitors who leave the webpage without action is the bounce rate. It is critical to your ranking and conversions. A digital marketing company can redraft and provide what the audience will love by tracking the bounce rates.
Unique visitors on the page
A unique visitor is someone who scrolls through the website numerous times in a reporting period. They enjoy your content and keep revisiting it. Tracking them helps understand the performance of campaigns and also customer behavior.
Few tools to monitor website performance
Website performance is crucial. Here are a few most used website performance tracking tools to track and upgrade your website.
Google Page Speed
It is essential to load the pages faster for a better-performing website. The Google Page Speed is one tool that provides page speed scores and also provides valuable suggestions to improve. 
Website Audit 
The Geek-flare website audit helps to track the loading time of a website. It checks for time to the first byte, overall loading time, and several other matrices that define website performance.
Google Chrome DevTools
The ChromeDev Tools helps to measure the website performance both on desktop and mobile. There are also frequent suggestions popping to enhance the websites and remove flaws in a blink.
Conclusion
Around 78% of the visitors determine the company's credibility based on its website performance. In this scenario, it is vital to uphold website performance and work with the best digital marketing company in Bangalore to enhance your online store.