What Makes Lamppost Media Stand Out The Crowd?
In the digital space, a sound online presence is imperative to build a brand. This is why, a brand, right from its inception emphasizes on the digital marketing strategies for the right positioning of the brand to its intended customers. As a leading digital marketing agency in Bangalore, Lamppost Media comes with well-structured and strategic solution that helps you gain a strong online presence while building your brand's identity in today's highly competitive marketplace.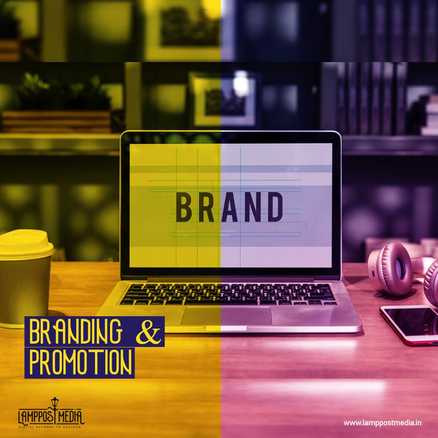 However, to probe further into Lamppost Media's excellence as a digital marketing and website design agency in Bangalore, we must focus on exploring their working strategy. Unlike the others, Lamppost Media is highly focused on developing integrated omni-channel strategies, thoughtful marketing campaigns, creating innovative designs or building an engaging online experience for its clients.
Today, when a plethora of brands are making their way to the mainstream market, a perfect brand positioning demand's lot of attention. In fact, the positioning can make or break your brand. Hence, the professionals at Lamppost Media think beyond the conventional practices of digital marketing. They insist on crafting strategic solutions that conform to the brand's profile.
From defining the marketing goals, they make constant efforts on exploring the buyer's persona, their needs and preferences, so that the marketing efforts are channelized in the proper manner. What's more interesting is that their work doesn't simply end with simply building a digital strategy. Rather, they walk an extra mile to provide you with website design, development & business consulting services so that you can get an end-to end solution.