Rank Your Business Higher with Best SEO Practices Post-Pandemic!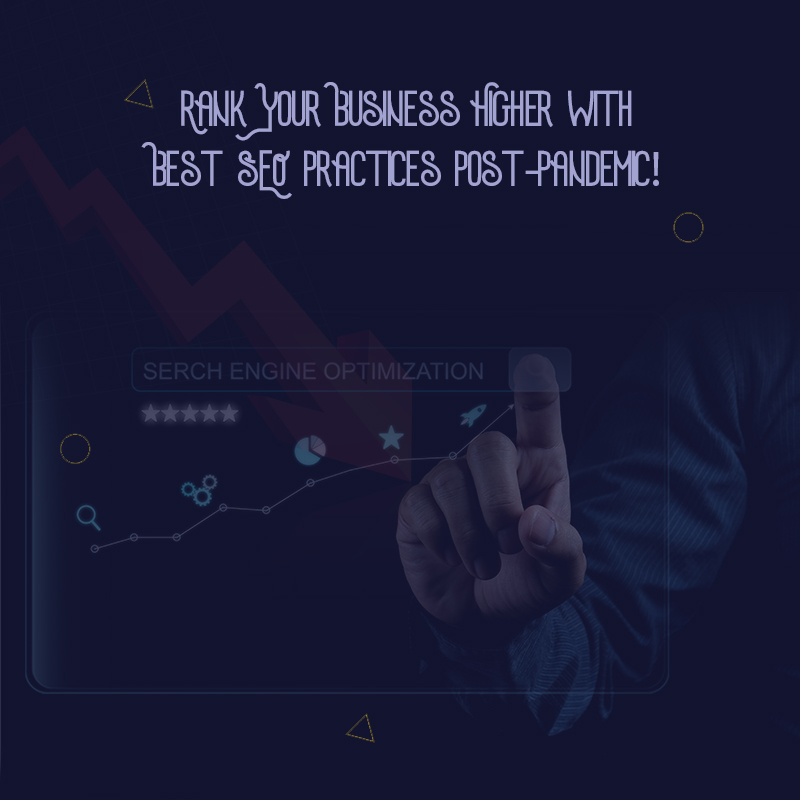 Undoubtedly, the pandemic has caused all sorts of worries for business owners, especially for small and medium-sized businesses. Not surprisingly, the pandemic conditions have forced marketers to rethink and re-strategize their SEO plans.
If you are one of them struggling to carry out marketing campaigns, we, as the best SEO agencies in Bangalore, are here to help!
Additionally, as the best digital marketing agency in Bangalore, we help your business get result-driving insights for long-term marketing plans.
Indeed, considering the aspects of post-covid times, this article highlights SEO benefits for small/medium-sized businesses. We help you understand,
The importance of search engines in COVID times
Why SEO is essential for your business
How search engine optimization holds essentiality for SMBs during the pandemic
To start with, let's first understand what SEO means for your business.
Understanding Search Engine Optimization (SEO)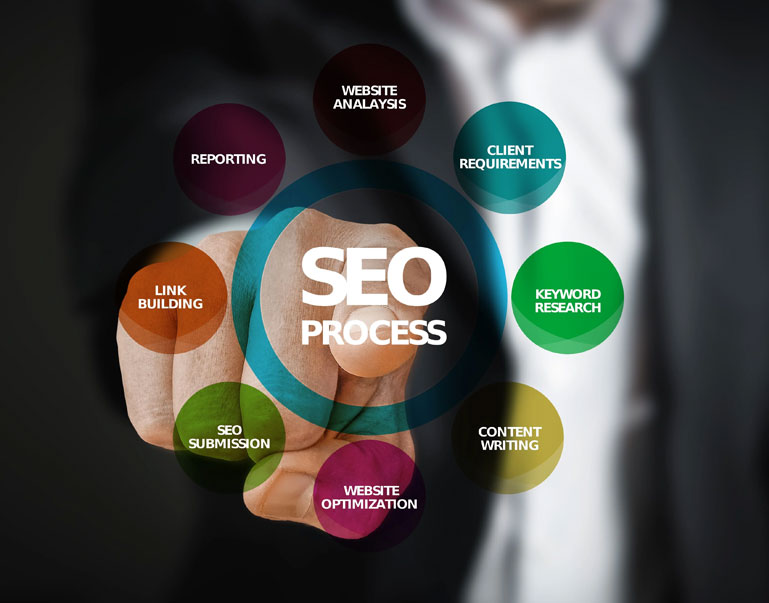 Search Engine Optimization deals with improving your business website to increase the visibility of your services and products. If people search about a business like yours on different search engines like Google and Bing, it helps you rank better among your competitors.
The better the visibility, the better are the chances to garner attention and thus more customers on your list!
Yes, to realize it practically, here are some of the key points to help you.
A solid SEO strategy is a must.
A robust and functional SEO strategy keeps your business on track. Moreover, instead of just creating what you think users are looking for, make sure you create content that people are searching for!
Indeed, being the best SEO agency in Bangalore, we assist you in curating a result-oriented SEO strategy for your business.
Know how SEO works for your business
Small and medium business owners need to elevate their website rankings and "optimize" web pages for better search results. SEO is neither magic to trick the search engine nor does it work with little effort!
It covers all from giving your website a technical architecture to backlinks, content, and links to your website.
SEO helps improving conversion rates
You need to generate the right traffic to increase conversions. It is therefore wise to go for the best SEO services in Bangalore with us. You get access to a wide range of strategies and marketing tools at your disposal.
We help you make your website more user-friendly and thus increase your website's traffic, which levels up your conversion rate.
Track your SEO efforts using Analytics Tracking
You can use Google Analytics to track and improve your Search Engine Optimization efforts for free! It is primarily a beneficial marketing look-out tool post-covid times.
SEO analytics deals with appropriate tracking and analyzing your marketing data with a single aim to effectively grow your website's organic traffic.
Again, going ahead with a reliable SEO services company in Bangalore will simplify your work with workable marketing insights.
Indeed, SMEs are now using it to gain visibility and earn an edge over their competitors.
Here is Why SMEs need Search Engine Optimization?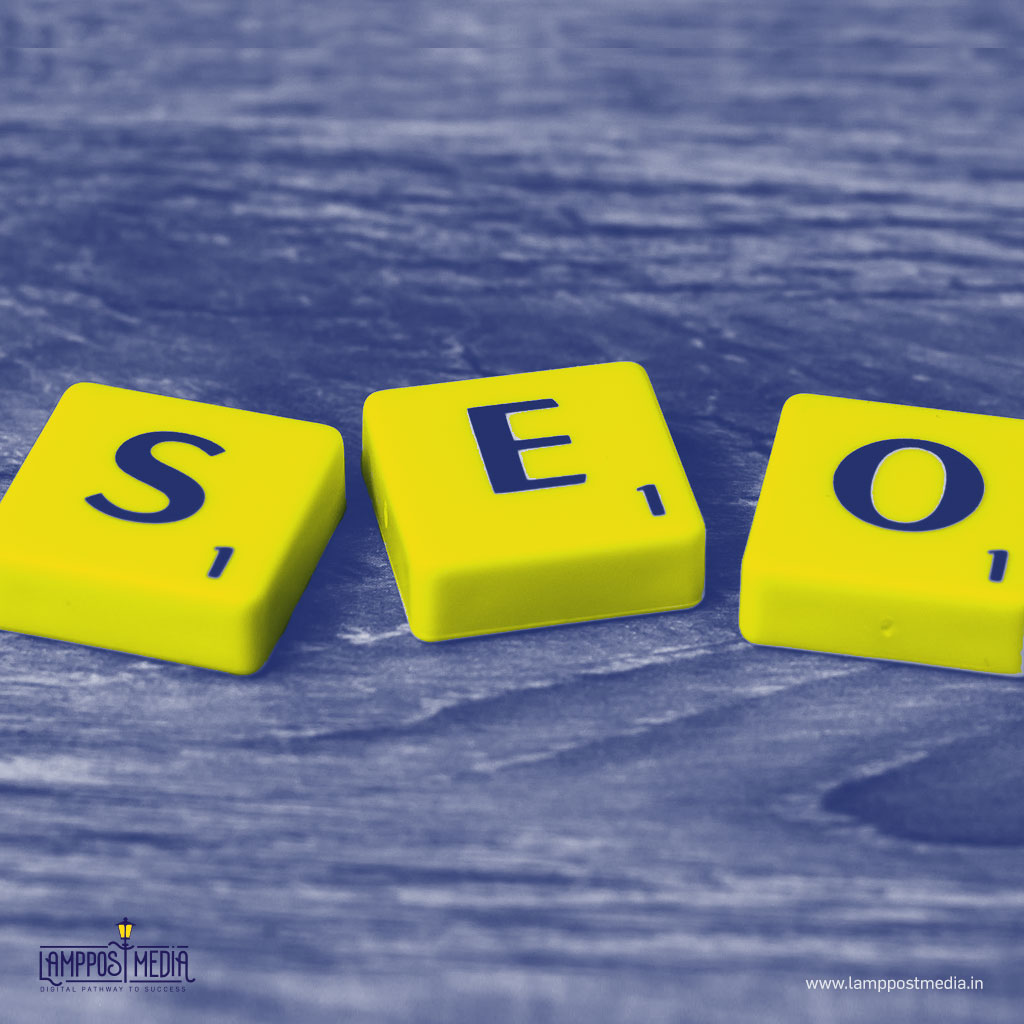 First, most SMEs rely on the best SEO approach to effectively enhance their business's visibility and rank better on SERPs. Further, there are other benefits that SMEs enjoy while they engage in functional SEO campaigns, like,
· SEO helps build their brand awareness
· SMEs use SEO to make their website convenient and faster
Apart from the above benefits, there are more to the list.
Benefits to Choose SEO for your business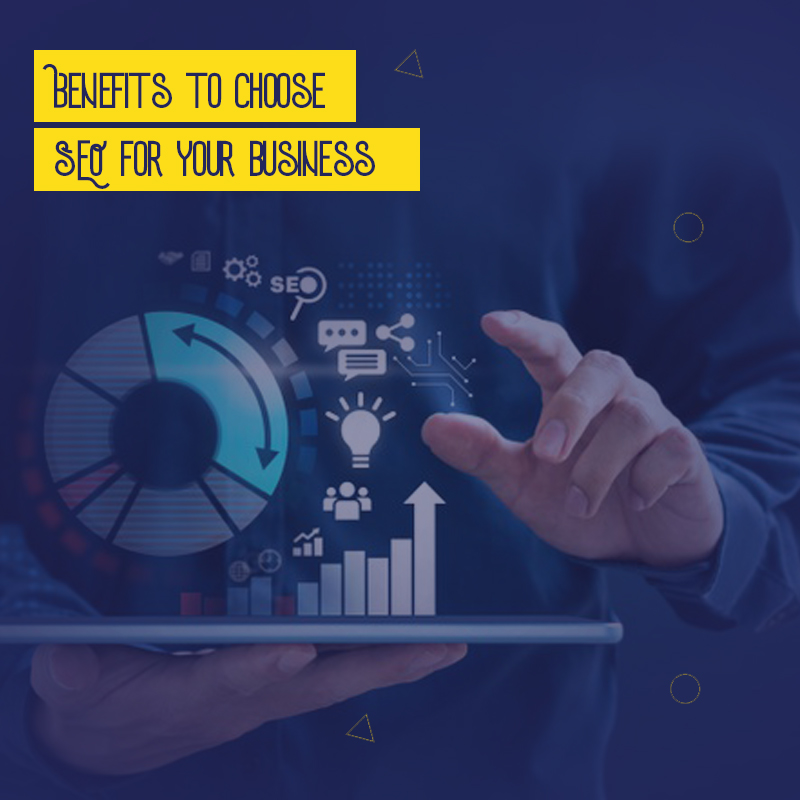 Being a reliable and best SEO company in Bangalore, we understand your dilemma while investing in search engine optimization. You may be wondering about its real value and its factors for your business growth.
Yes, we help you get clarity with the benefits of choosing SEO services for your business. Here are some of them.
Boost brand awareness
SEO tactics, like link building, optimizing content, usage of long-tail keywords, and targeting niche audiences can help you boost your brand awareness.
Positively impacts your conversion rate.
SEO helps you increase the visitor time spent on your website and thus, increases the chances of conversion.
Generate leads organically
While the Search Engine Optimization approach focuses on increasing your web traffic, it also complements lead generation efforts.
It helps convey your brand story.
The SEO tactics improve visibility and generate traffic, revenue, and also leads. This, in turn, improves your website ranking to help you reach out with your brand story among a wide range of audiences.
The market condition has no negative impact on SEO ranking.
Search engines get more information with the help of SEO, and thus, market conditions do not directly affect your website's ranking.
SEO assists in link building
Opting for a reliable SEO service in Bangalore helps you work with the best SEO professionals to acquire functional links to your website's content.
Cost-effective marketing strategy
Since Search Engine Optimisation techniques target the users who are actively looking for your services and products online, it's one of the most cost-effective marketing strategies that work for all.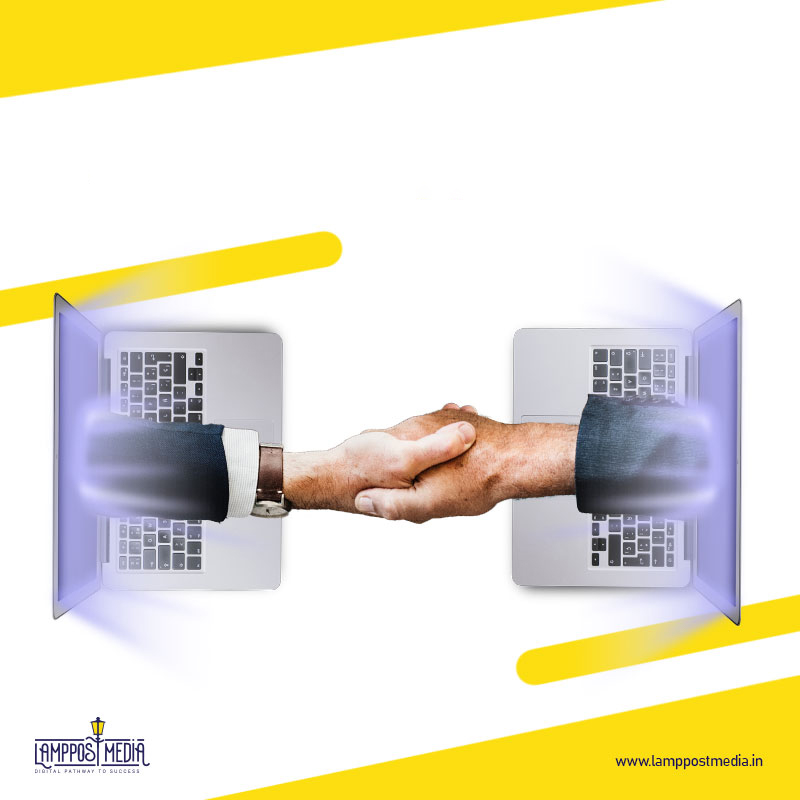 Contact us now for Best SEO services
Conclusion
Covid-19 will soon be a thing of the past, and soon your business will be back in the game. Indeed, this is an era where 93% of online experiences start with a search engine. So, why not employ the best SEO service provider for your business growth?
With our genuine digital branding agency in Bangalore, get the best Search Engine Optimization strategy to work for your business.
Contact us now!